Little Ilford Thermographic Survey
We provide local Little Ilford Thermographic Survey services - Thermal imaging to avoid unnecessary disruption to your property.
We at Top Central Heating offer state of the art thermal imaging that enables us to conduct property survey without causing unnecessary disruption. It works by rendering usually invisible infrared (which has a wave frequency that is too low and wavelength that is too high to be recorded by human eyes), that provides our plumbers a visual representation of the heat within a certain area. It is Non-invasive and cost-effective thermal imaging, enables us to detect number of problems such as: electrical faults, leaks in roofs, problems with mould and condensation, defective insulation, under floor water leaks, thermal bridging, air infiltration and more.
---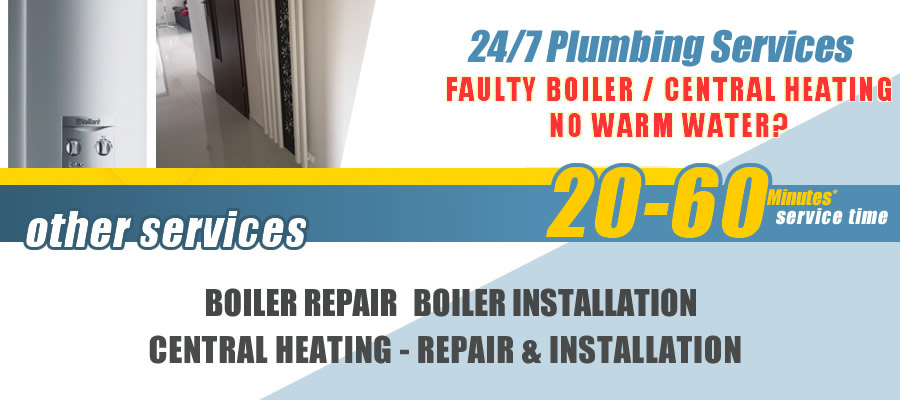 We can also detect any electrical problems that may be lurking. Often electrical components will generate heat before breaking down and our survey will indicate any potential problems, and provided an easy to understand report. The outcome of the survey is to establish any current problems and possible issues that need to be corrected and repaired from simple issue to a worst case possibly prevent a potential fire.
We all know that heating bills getting increasingly expensive, and therefore there is more reasons to use thermal imaging if you feel you are paying too much for your utilitie bills. It helps to establish how you might be losing heat from your home, paying too much for your water where a meter is in place. As a result, we're able to make your home more energy efficient by saving you money on your energy bills. In many cases, air leakage can be fixed with the help of a simple silicone gun, so long that we carry the thermal imaging to highlight problem areas and give a detailed and easy to understand report.
Call 020 3432 1817 for further information and any questions you have about our Thermographic Survey Services.
Local Little Ilford Thermal Imaging Service
Products / Manufacturers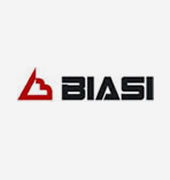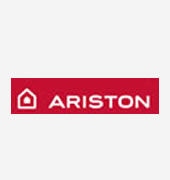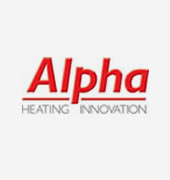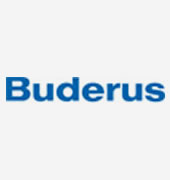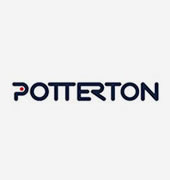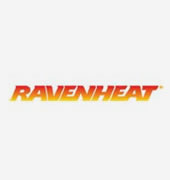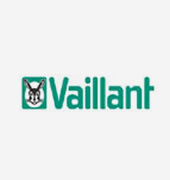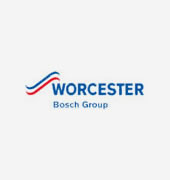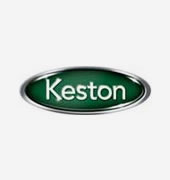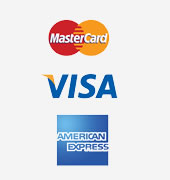 Range of services including
Hot water problems
Radiators & valves Problems
Thermostat problems
Immersion heaters
Boiler Not Working
Plumbing Problems
Leaking Taps
Boiler Installation
Boiler Servicing
Central Heating problems