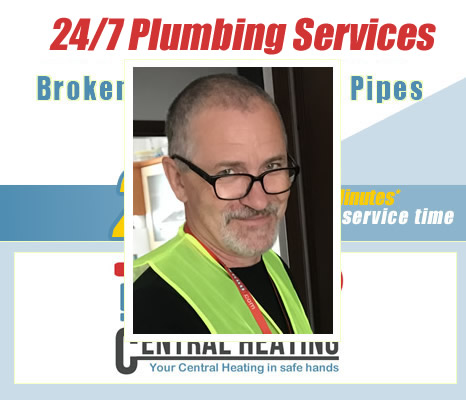 Many types of boilers and central heating systems can be temperamental and when they breakdown, naturally it causes unwanted stress as it's never an issue one can ignore when hot water and heating simply stops, be it your home or business. At Top Central Heating we aim to provide quick response at an affordable cost for all your boiler repairs in Welling and surrounding areas.
Same day service
You're very likely on our site due to your need of one of our boiler and central heating services in Welling, please call our main number to speak to one of our boiler engineers and if you require a visit this can more often be done on the same day. We can send an engineer out to you and get your boiler repaired straight away, your first choice for quick response boiler repairs, boiler maintenance work, boiler installations and boiler replacements.
Our friendly and experienced Welling boiler engineers work quickly and leave top results. All of our engineers carry ID and can be in and out in no time at all without compromise on quality. And to top it all off, we offer great and affordable prices!
For landlords, you can count on our Welling boiler engineers to be on time when urgent service or repair is required, or when you have new tenants and need your boiler checked and serviced. Our Welling engineers will always work their hardest to get everything up to code and ensure your boiler and central heating in your property is ready.
We aim to get to you within 20-40 minutes in emergencies, and we're available 24 hours a day. Our work is guaranteed with a 12 month manufacturers warranty on all parts and 90 days guarantee on all repairs.
Call 020 3432 1817 for a free, no obligation quote.